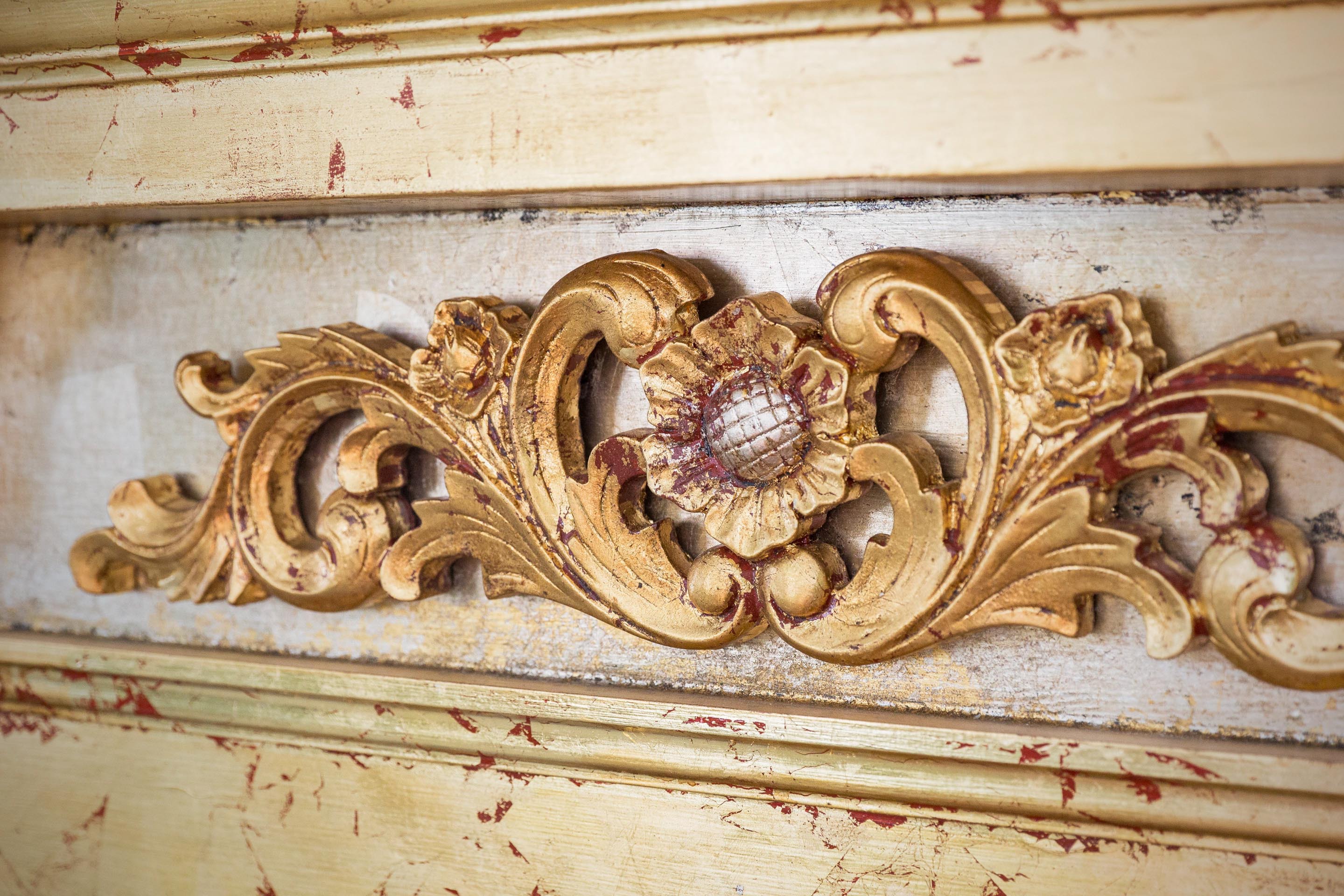 Hotel Policies & FAQ
hotel policies
Cancellation Policy
For most reservations, our standard policy permits cancellations without penalty up to 72 hours prior to 3 PM of the scheduled day of arrival. Cancellations that occur after that time will be charged one night's room and tax. Please note, however, that there may be stricter cancellation rules for special rates and special events. Please refer to your reservation details or call the hotel with any cancellation-related questions. 
Changes to reservations are considered cancellations and re-bookings. 
Deposit Policy
All reservations must be guaranteed by a valid credit card. 
Pet Policy
Pets are not allowed on property. 
frequently asked questions
What time is check-in and check-out?
Check-in is at 3 PM and check-out is at 11 AM. 
Do you offer daily housekeeping?
No, we do not offer daily housekeeping services. 
What time does the noise ordinance go into effect?
By City of Charleston Decree, the noise ordinance goes into effect beginning at 11 PM.
Do you offer parking?
Parking is available for $20 per night in the Charleston County Parking Garage across the street. 
Do you allow smoking on property?
No, we are a smoke-free property.
Do you have an elevator?
Yes, there is an elevator at the back of our Inn, adjacent to our Courtyard. 
Do guest rooms have individual bathrooms?
Yes, each guest room has its own bathroom.
Do guest rooms have hairdryers or bathrobes?
Each guest room includes a hairdryer and other bath amenities. At this time we do not offer bathrobes to guests. 
Are the rooms air-conditioned?
Yes, all of our guest rooms have air-conditioning.