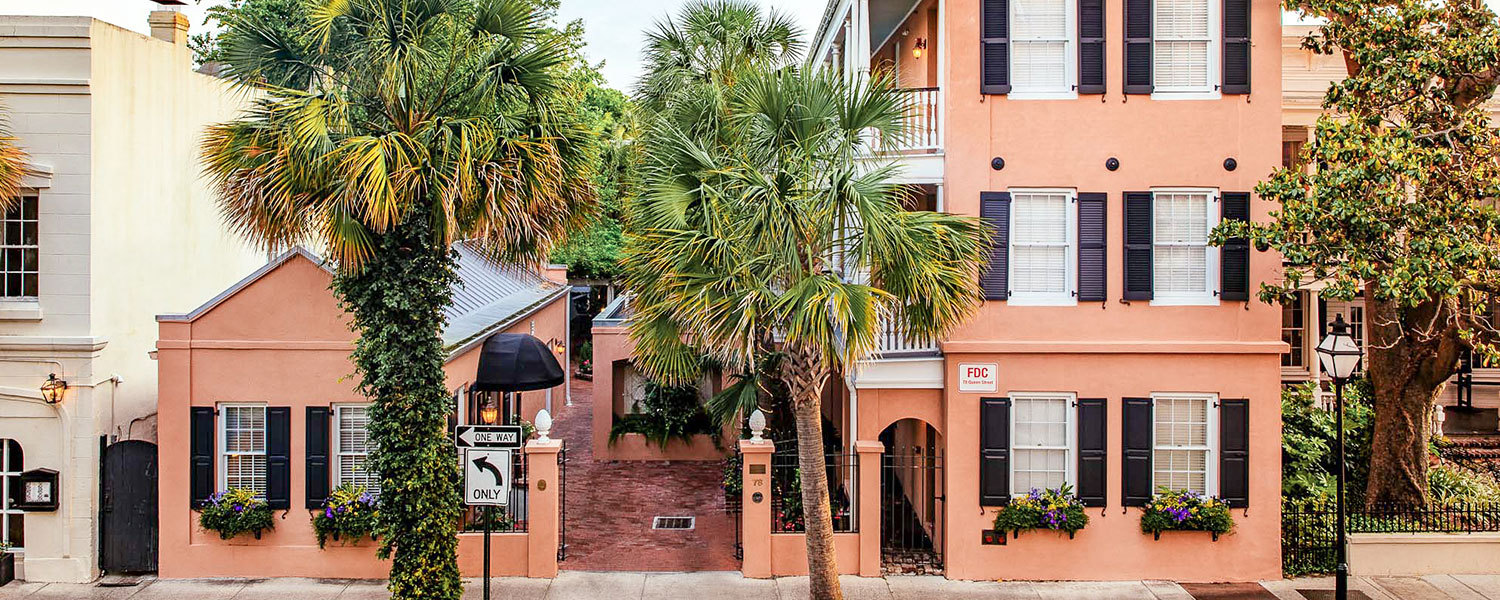 72 Hour Flash Sale
Cyber Monday Offer
You'll have a reason to celebrate this holiday season with 25% off your next stay in our charming downtown neighborhood. Hurry, this offer ends on December 5, 2019!
25%off
Book By: December 5, 2019!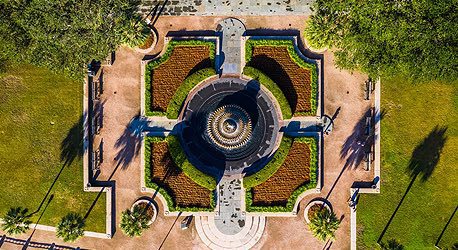 Top Attractions
Waterfront Park
9 Min - 0.4 Miles
3 Min - 0.4 Miles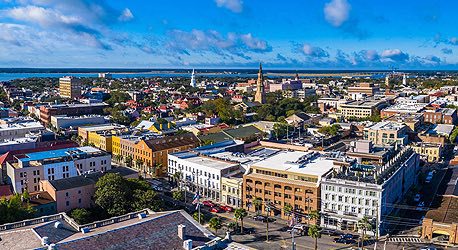 Top Attractions
Charleston City Market
9 Min - 0.5 Miles
3 Min - 0.5 Miles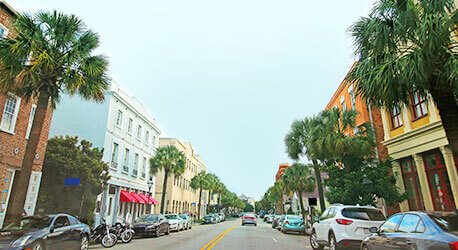 Top Attractions
King Street
< 1 Min - 500 Feet
< 1 Min - 500 Feet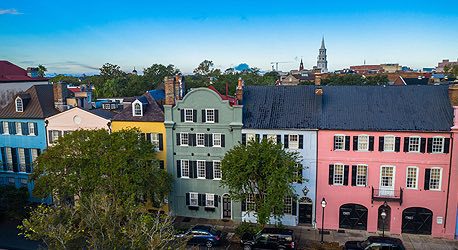 Top Attractions
Rainbow Row
10 Min - 0.5 Miles
4 Min - 0.5 Miles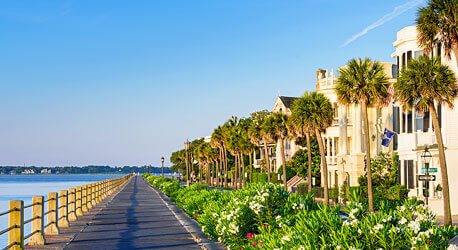 Top Attractions
The Battery
14 Min - 0.8 Miles
6 Min - 0.8 Miles
Explore Map

"Weekend Getaway"
My wife & I took a quick getaway trip from our Savannah home to spend the night in Charleston. We stayed at one of our favorite inns, the Elliott House Inn. We first stayed there in 1984 and have gone back numerous times over the years. The rooms are spacious and comfortable. The staff is always very friendly. Within walking distance of the historic area, the Inn is only a few yards from King Street.
- bplawsavga
"Lots of character!"
The inn itself has lots of character. Beautiful courtyard. Very quant and inviting. Perfect location near all highlights of downtown Charleston. Our room was very spacious with its own small kitchen, breakfast nook and closet. We were very pleased with our stay and definitely would stay here again
- Megan E
"Lovely Historic Inn"
Lovely inn with a wonderful location. If you're looking for the quintessential historic Charleston experience, I would certainly recommend the Elliott House. Beautiful room with a most wonderful courtyard and welcoming staff. The proximity to many of Charleston's historic sights and homes is fantastic.
- wcandacew
"Almost like being at home!"
We love staying at the Elliott House Inn! The location is walking distance from anything in the downtown Charleston area! The staff make you feel as if you were family and the evening reception and breakfasts are completely perfect! It is, without a doubt, one of our favorite parts of Charleston!
- njl1965